12 Cool HTML5 – Powered Web Apps
HTML5 is the latest generation of the HTML standard. It has well improved language standards and a big take-off from its predecessor HTML4. It has more advanced features using technologies that will enable us to improve web contents while at the same time making it readable and understood by search engines and other internet devises. Most importantly, if it's coded correctly, it will dramatically scale up the speed. A metric that will benefit everyone from end-users to search engines.
Will this be the Adobe Flash killer? maybe .. I'm for one won't bet on it as of yet. But I have to admit, it's a pretty awesome upgrade!
So, I looked around and here are twelve of the latest HTML5 Web apps for your enjoyment. Each has its own particular application and the potentials for each is simply awesome.
This is called Twimbow. It has a very color rich presentation and is great color-coding your different tags. 
twimbow.com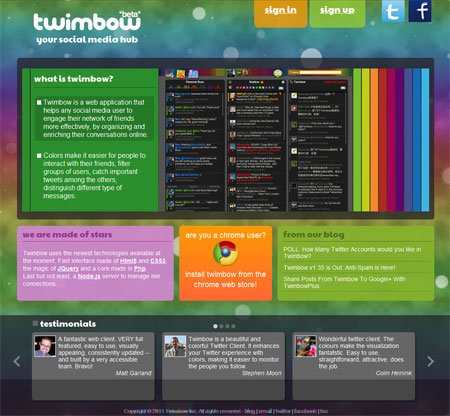 This is a Photo editor powered by HTML5.
aviary.com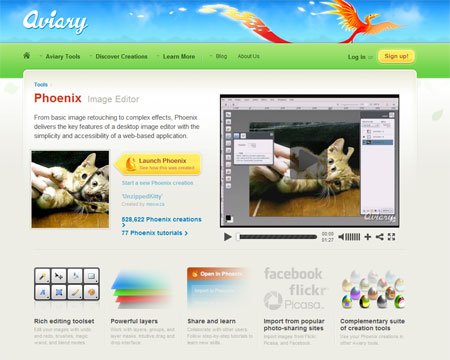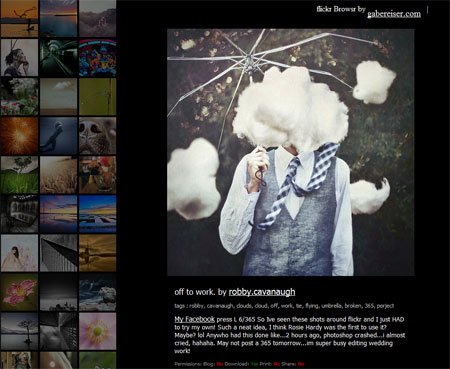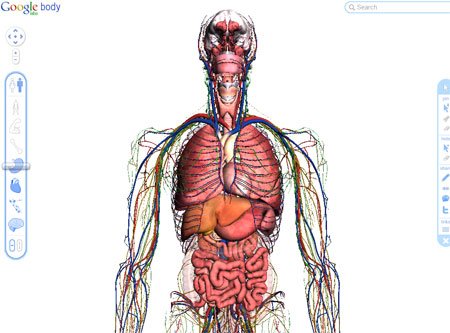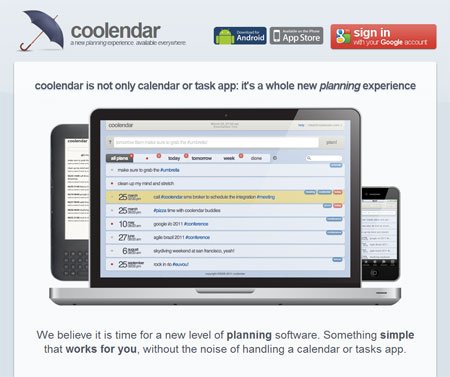 Great for the socially inclined internet savvy honcho.
hootsuite.com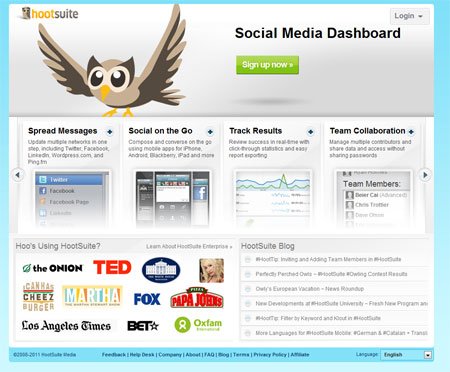 CSS 3.0 maker is a must have for serious and professional developers.
css3maker.com
A more advanced sketchpad tp maximize your creativity.
mugtug.com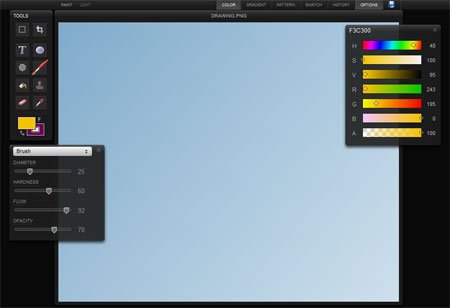 Both Flash and HTML5 based, it provides a wide latitude in accessing all sorts of data and information.
scribd.com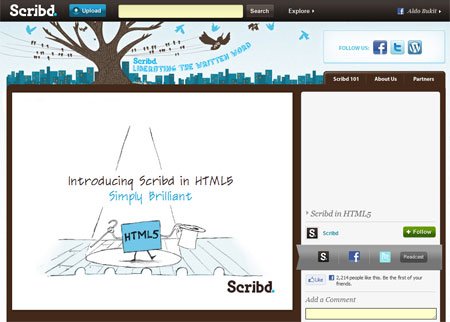 Called Citicles, it provides information about a chosen city.
citicles.com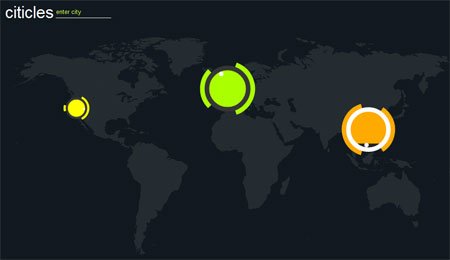 Similar to Photo shop but with more angst and is very user friendly.
colorzilla.com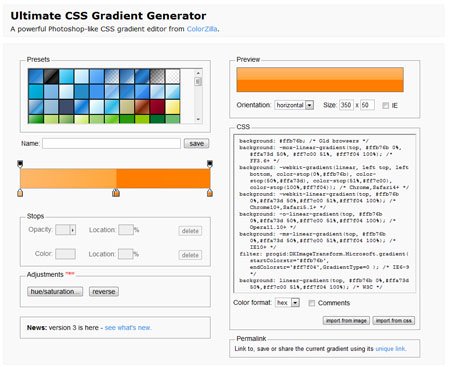 Other posts that may strike your fancy: